It's a wrap!
GopherCon Europe 2021 is a wrap, and the talk recordings are now live on our YouTube channel, alongside all the talks from the previous years.
2021 was our second year online, and we can't wait to meet you in person next year. Big thank you to all of our amazing speakers, panelists, MCs and sponsors!
Here are some numbers: 3 days, 3 workshops, 5 workshop instructors, 34 speakers from 11 countries, 23 talks, 2 panels, 5 MCs, and hundreds of attendees from over 35 different countries, here's some stats of our attendees: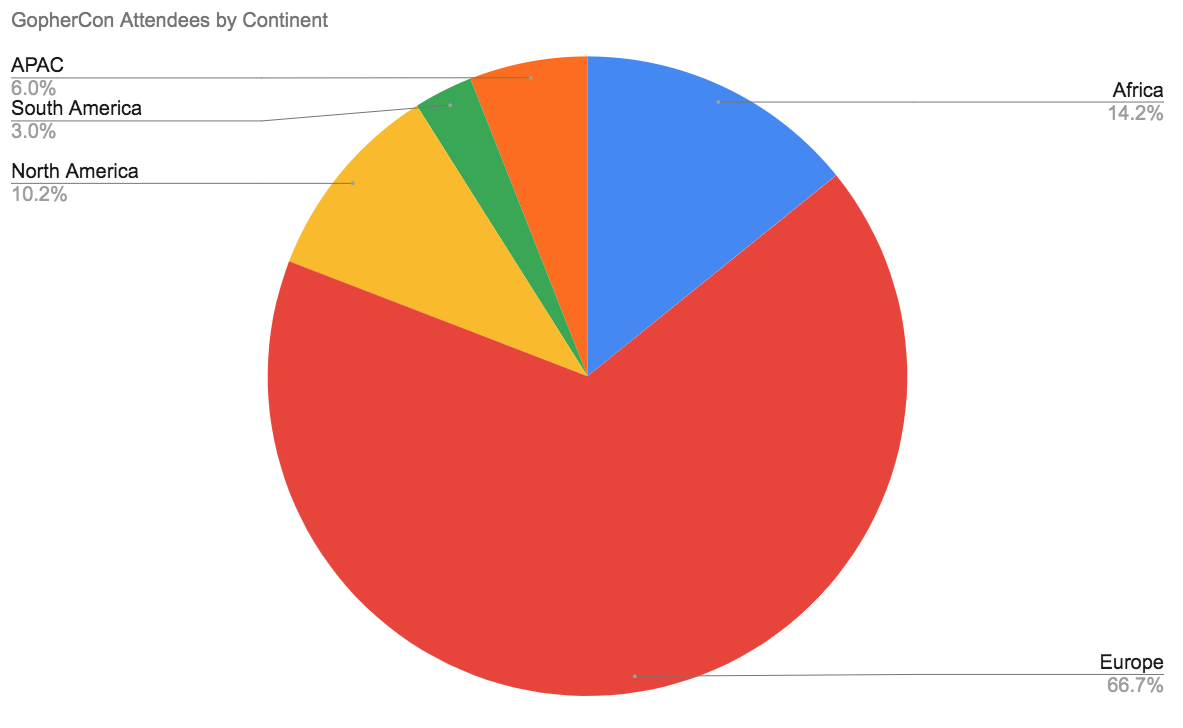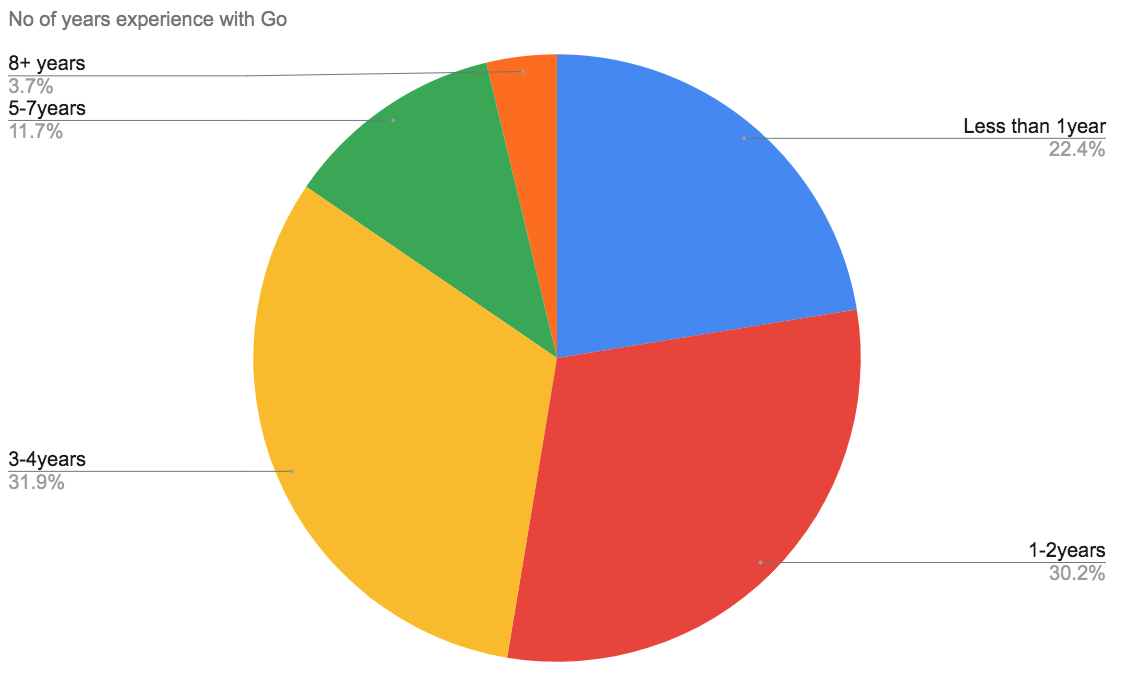 We can't wait to see you all again (hopefully in person!) in 2022 for the 5th GopherCon Europe. Join our mailing list and follow us on our Twitter to get the all the updates!
First Round of Speakers Announced!
You can now view the fantastic line up of speakers confirmed so far and get a preview of their talks. As our speakers come from across the globe, our schedule won't be ready until we have finished the second round of speaker invites and taken into account everyone's time-zones.
The workshop schedule is already available with 3 workshops starting at 15:00 CET on May 26.